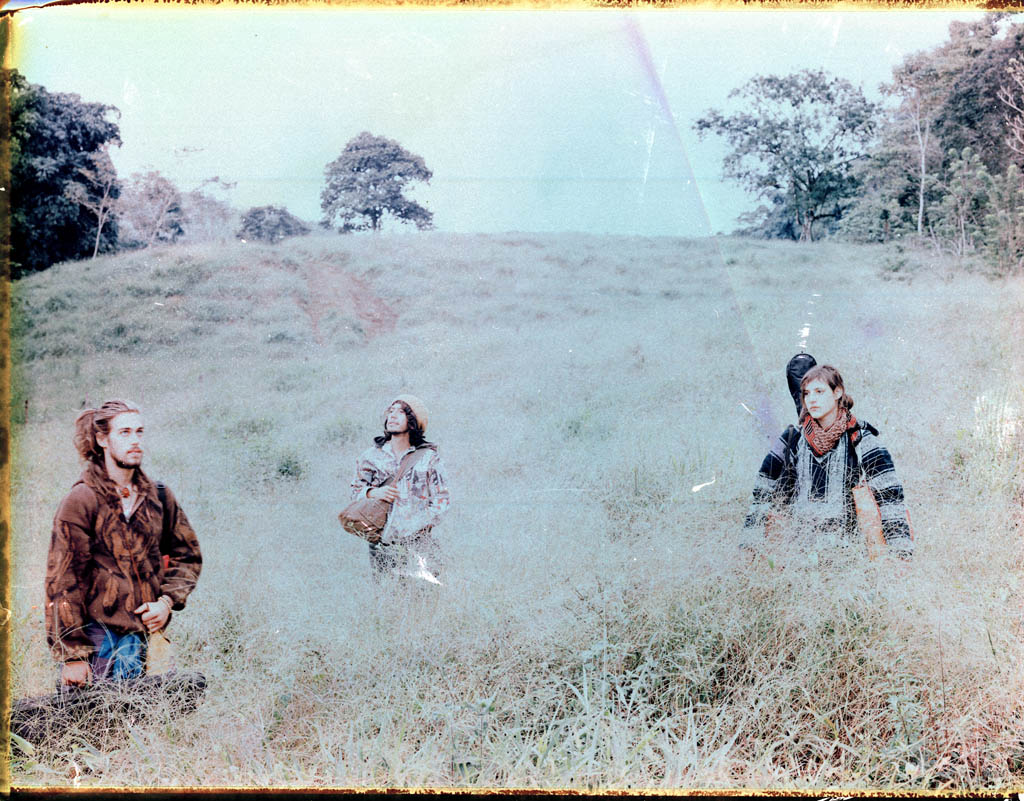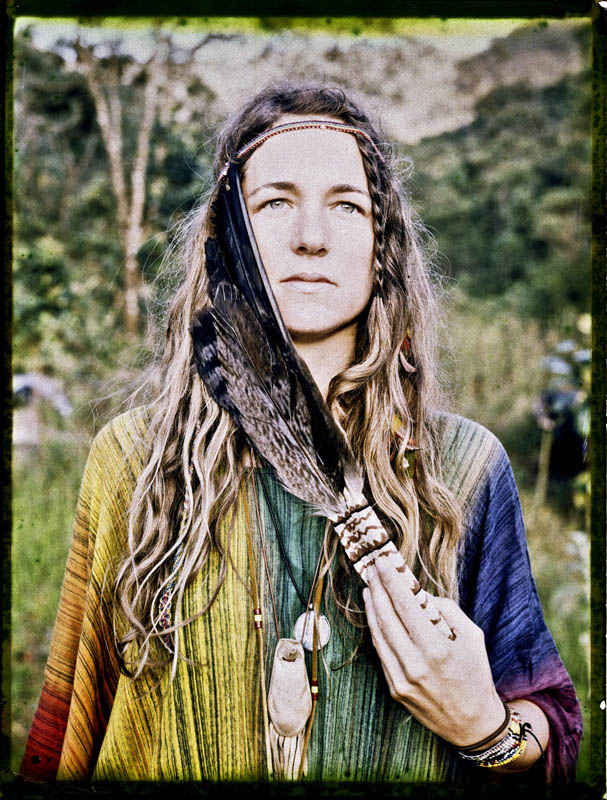 Peace
A forest in Guatemal with the Rainbow Family Gathering. Looking for peace..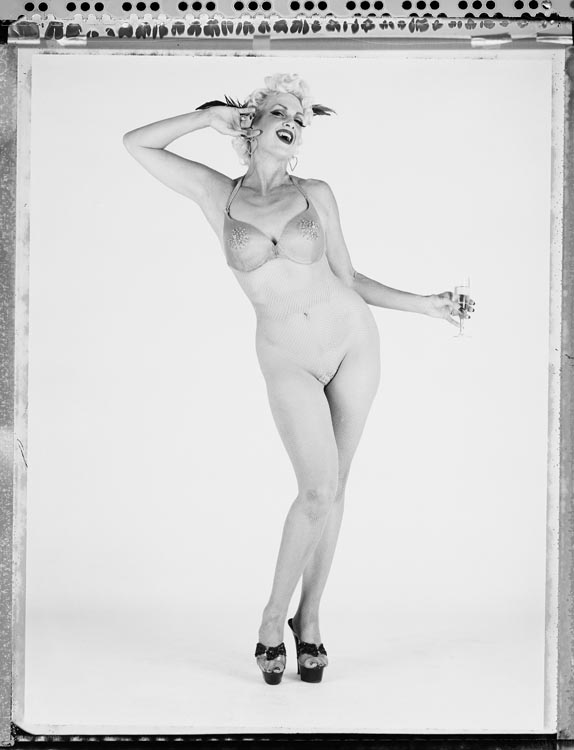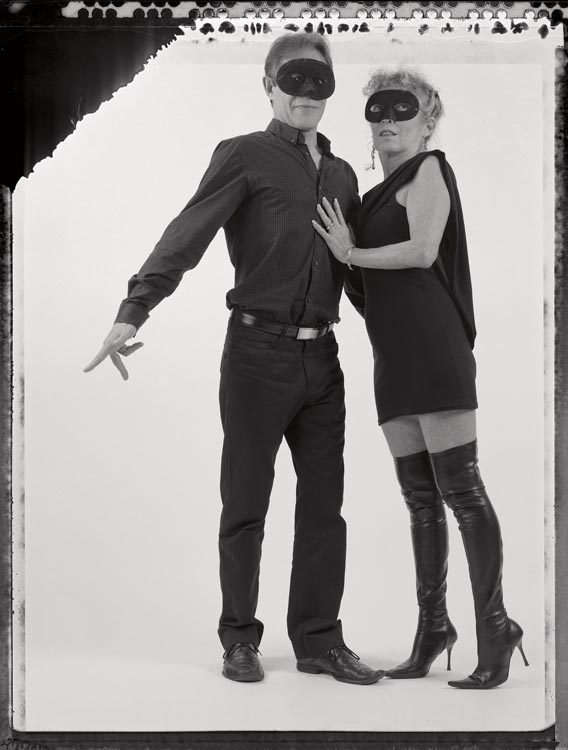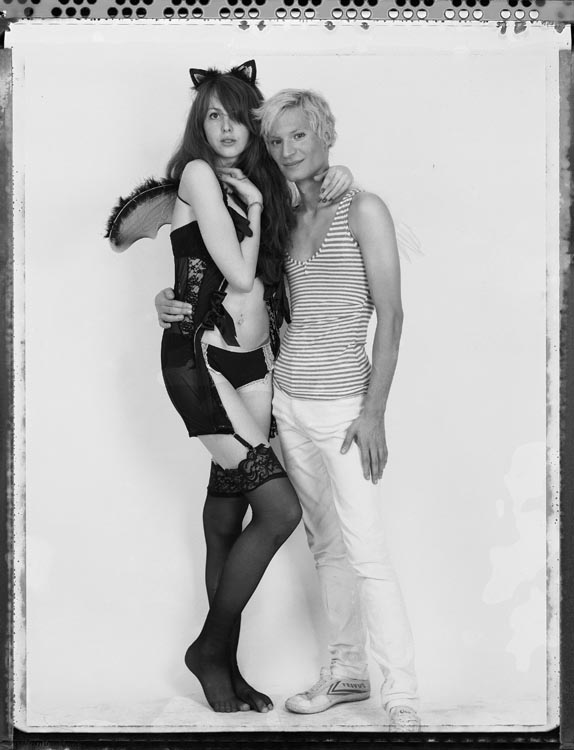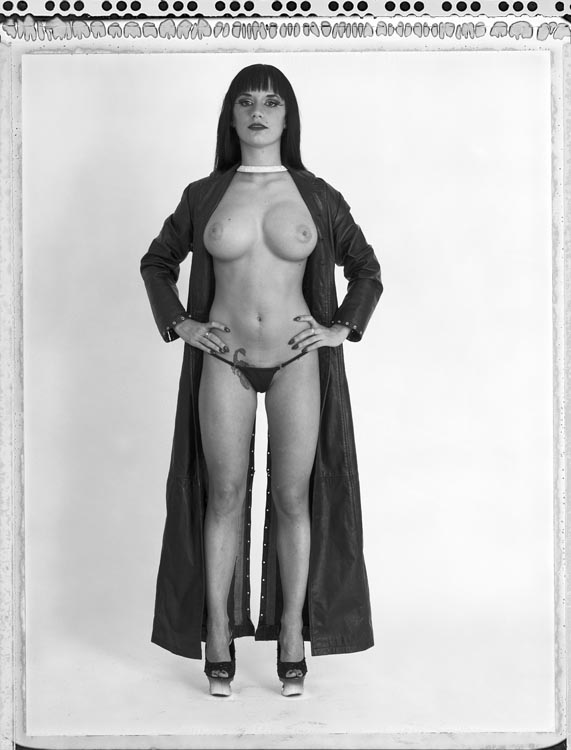 SEXE, LOVE…
Five years of work for this documentary. What about? People who have fun, people who work, people who did choices…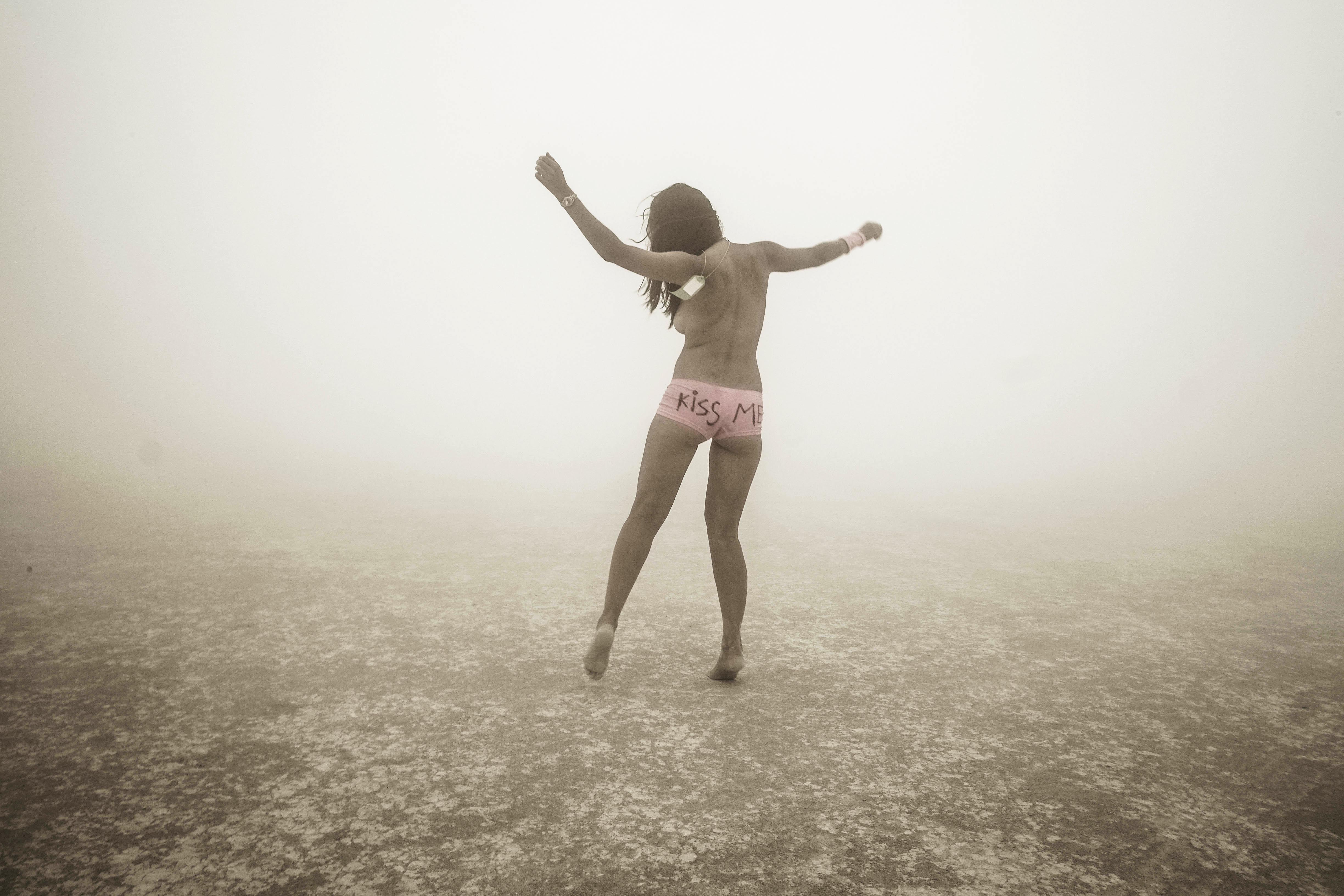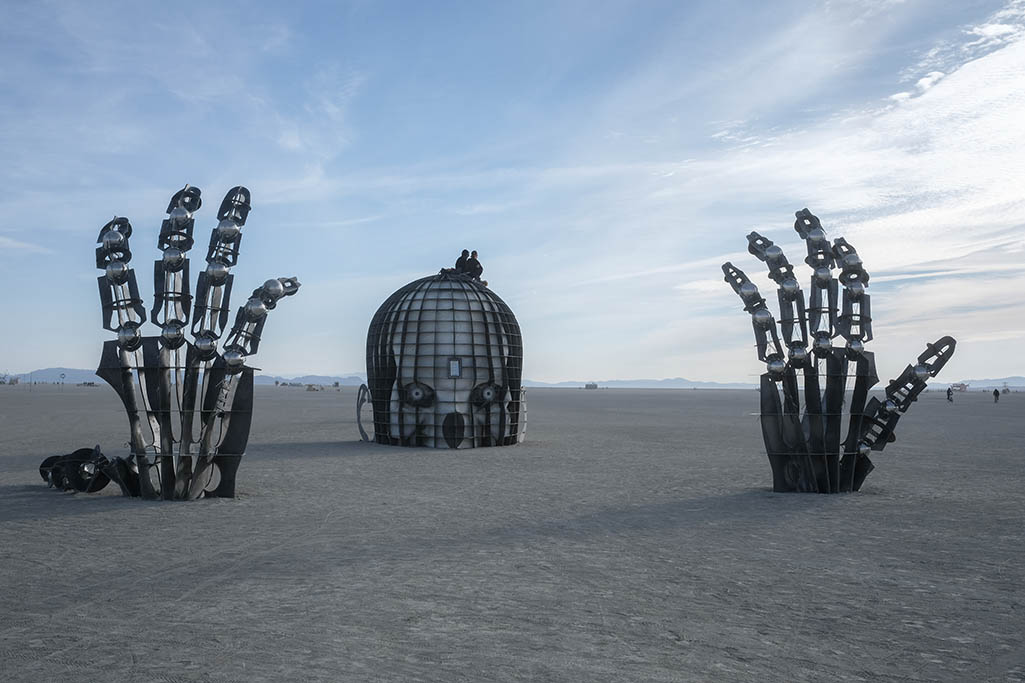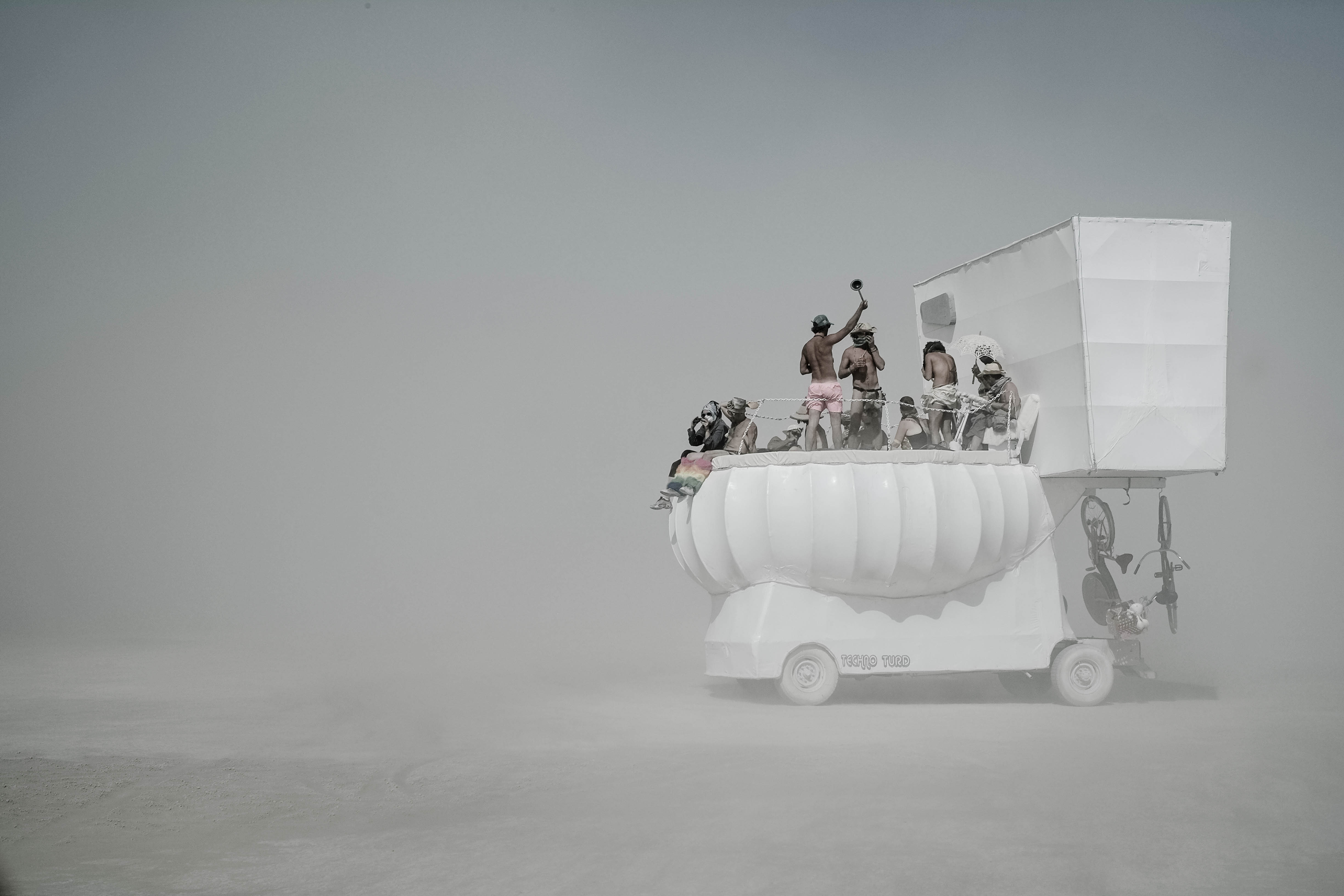 LOVE

One week in the Nevada desert with 60000 persons, to share arts, love, happyness. But Trying to explain what Burning Man is to someone who has never been to the event is a bit like trying to explain what a particular color looks like to someone who is blind.